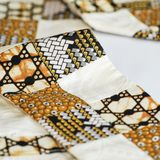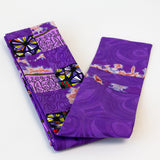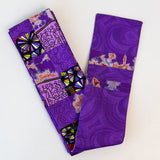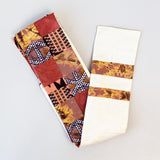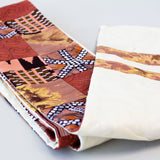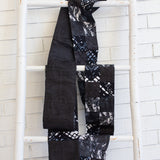 Kitenge Patch Pastor Stole
Pastor's stole with unique combination of bold African prints and beautiful embossed cotton. Available in several colors for seasons and liturgical calendars.
Handmade by the women of Amani Kenya.
Details:
5"W x 144"L 
100% cotton fabrics
Lined with interfacing.
Reverse side of solid embossed fabric.
Dry clean only.