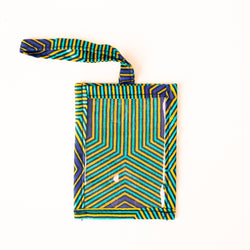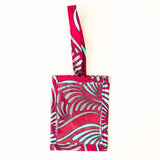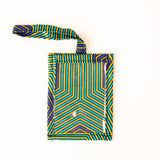 Kanga Luggage Tag
Take Amani with you on your adventures! Try one of our Kanga Luggage Tags and you won't miss your suitcase the next time it's paraded around Baggage Claim on the luggage belt.
Psst ... also makes a great gift tag for a house-warming wine gift.
Handmade by the women of Amani Kenya.
Details: 7.6"L x 3"W