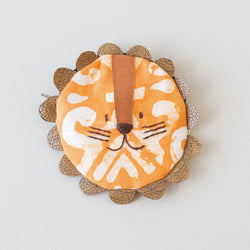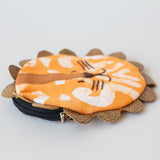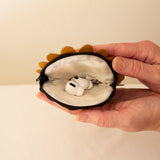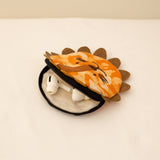 Big Cat Coin Pouch
A useful and fun addition to back-to-school sundries: a unique place to store ear buds, loose change, hair accessories, chapstick, etc, instead of having things rolling around loose in a backpack, bag, or purse.  The most important part is looking cute at the same time!
Handmade at Amani Kenya.
Details: 4" x  4" 
Due to the handmade nature of this product, patterns will vary.