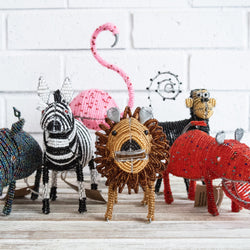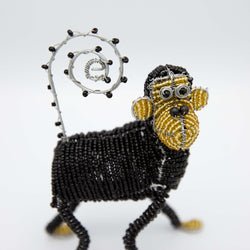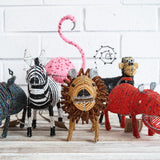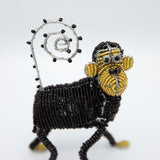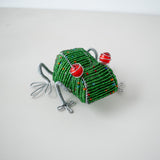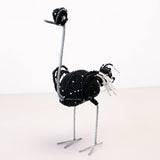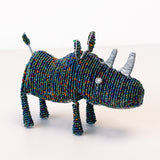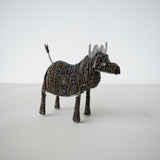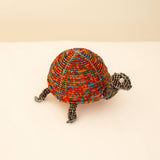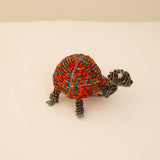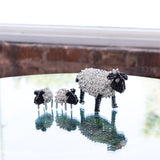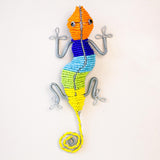 Beaded Animals
From the flamingos of Lake Naivasha in the West, to the roaming lions of the sprawling savannah lands of the East, diversity in animal life is not lacking in Kenya. Collect all of them here! 
A Kenyan market artisan partnership. Learn more about our artisans' handmade products here.
Details:
Size varies, approx. 5"-10" 

A Market Artisan Partnership: Over the years, Amani has sought creative ways to support training for the marginalized women who come through her gate. We often work with local 

artisans

 who partner with Amani to ensure that overhead is met without cost to the women. Made in Kenya.