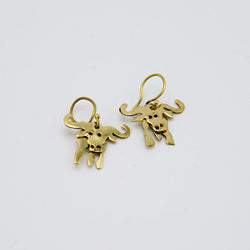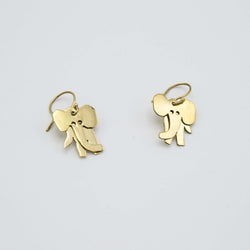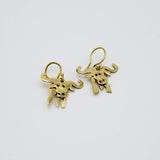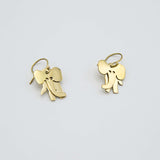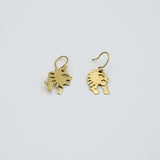 Animated Animal Earrings
Conservation never looked so cute. Support the Serengeti ecosystem and all of its cherished inhabitants by supporting fair trade commerce in East Africa which reduces illegal poaching in East Africa. Conservation looks good on you! 
A Kenyan market artisan partnership. Learn more about our artisans' handmade products here.
Details:
3/8"L x 1/4"W
Materials: Brass
Polish brass jewelry once a year to keep its shine by using either a store-bought chemical agent or a natural combination of vinegar and flour.